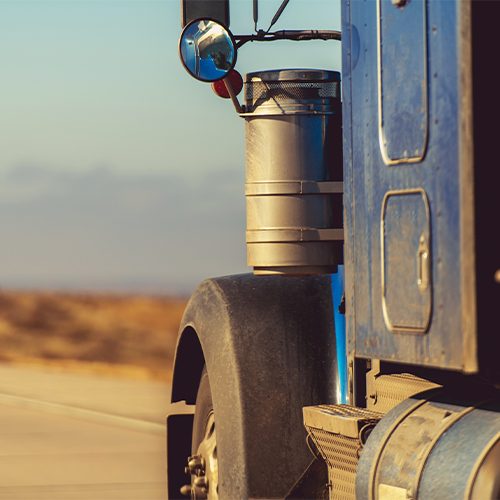 Founded in 1999
PT Corporation truly has the best logistics coordinators in the business.
In the beginning PT Corporation specialized in hauling dry bulk commodities using hopper bottom trailers. Shipping grains, grain by-products, feed, feed ingredients, fertilizer, and frac sand. Now, we cover bulk commodities and general freight in a multitude of trailer options from coast to coast.
We cover the entire country with offices nation wide.
Our team of logistics coordinators offers innovative solutions to customer's problems.
All types of freight… we can help keep you rolling.
How can PT Corporation contribute to your success? Carrier Pay, Quick Pay and Nationwide Offices.