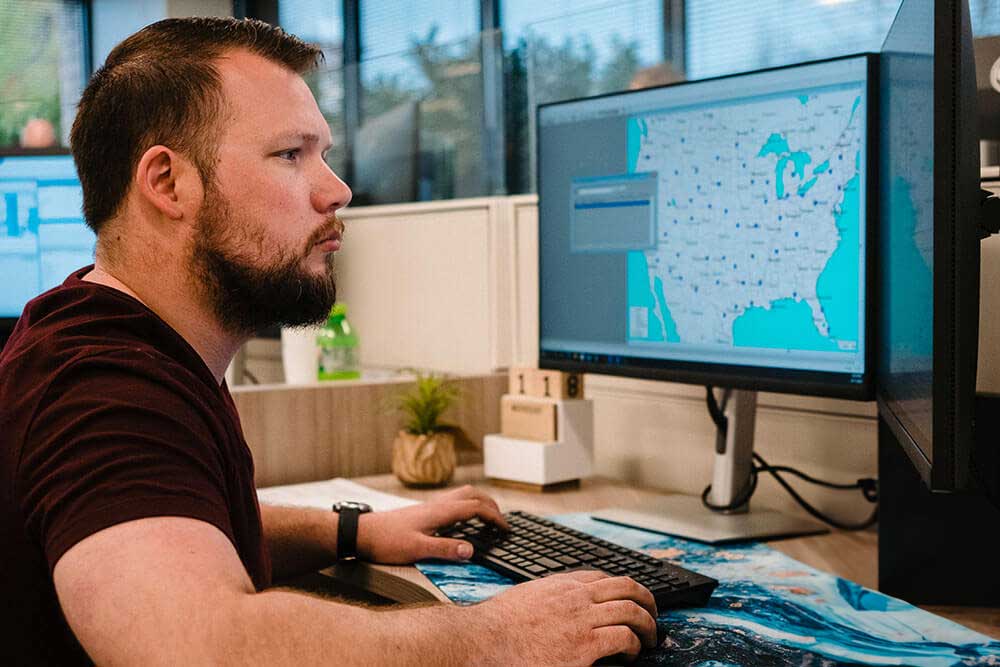 As An Agent, We Treat You Like A Customer!
Below are some of the benefits of partnering with PT Corporation.
Earn the most for your work. Our agent program has no hidden fees, no transaction fees, no margin minimums.
Agents are paid every week via direct deposit. No waiting until your customer pays to receive your commissions.
DAT, Truckstop, BulkLoads and HopLoads provided to our agents for no charge.
Our TMS system offers features not found with other programs. You can work anywhere you have internet.
PT Corporation provides our carrier partners with fuel advances and quickpays.
Full Time agent support for carrier setup and customer approval. Pick up the phone and a live person will answer!