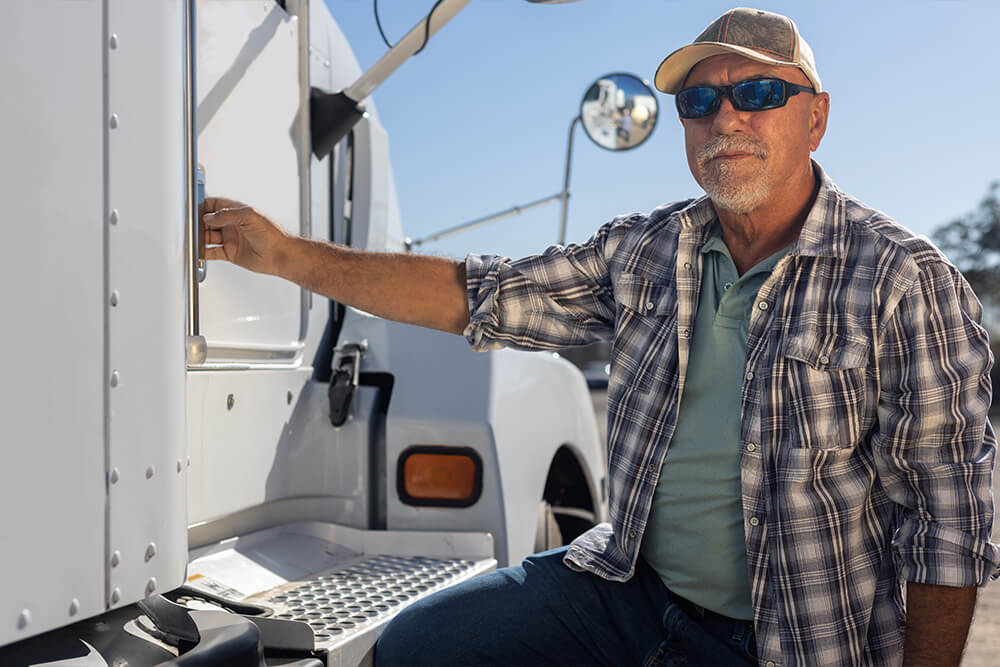 Become A Freight Carrier Partner Today!
Offices nationwide, thousands of loads weekly, all types of freight… we can help keep you rolling.
Network of logistic consultants, with shippers all over the nation. We can help get you out of a tight spot.
Business is full of risk. Getting paid shouldn't be one of them. We have years of on time carrier payments.
Need a little cash to get rolling? PT Corporation offers fuel advances to our freight carrier partners.
When you're delivered, take advantage of our quick pay option: Payment cut in 48 hours of receipt of paperwork without the typical high fees.
No need to spend time tracking down payments. Our standard terms with our transport carriers is 7 days.