General freight – exceptional service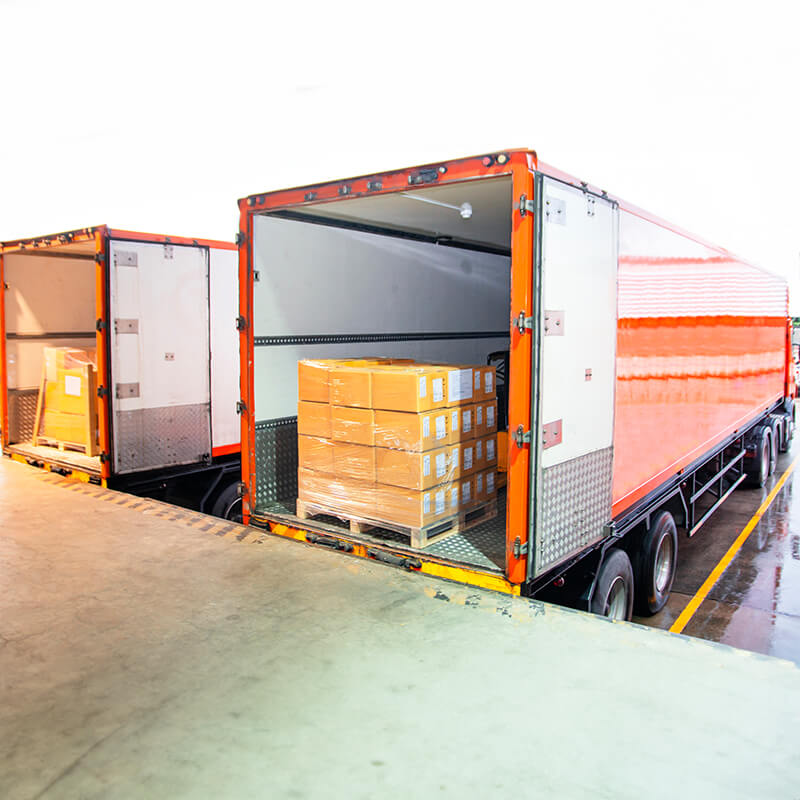 Full Truckload Shipping (FTL) via PT is the cost-effective solution you've been searching for. If you have more than 10,000 pounds of product to ship, PT's FTL shipping can take it directly to its destination and ensures the security of your goods by keeping the cargo in the same vehicle over the entire transport. PT has securely delivered over 500,000 FTL truckloads to satisfied customers nationwide. PT offers FTL transportation in the form of dry vans, refrigerated vans, flatbeds, step decks, Conestoga, etc. PT offers drayage services from ports and railroads. We can pick up 20 and 40 feet containers and deliver your freight directly to its destination or via transloading onto FTL equipment.
Less Than Truckload Shipping (LTL) is also offered by PT in the form of expedited/critical care equipment. If you have less than 10,000 pounds and 10 or less pallets, PT can transport your freight in a dedicated vehicle ranging from a sprinter van to a 26ft straight truck. Add your pallet count, dimensions, and weight through the form below so that we can get the most accurate quote for your needs.
Get a Quote